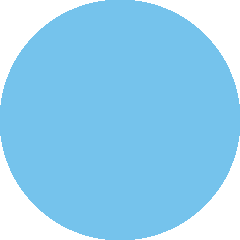 Crew and Creatives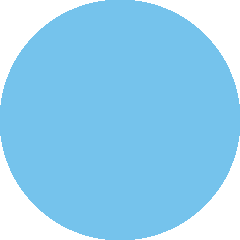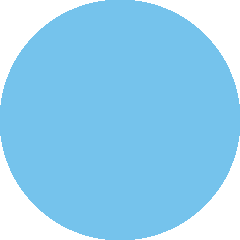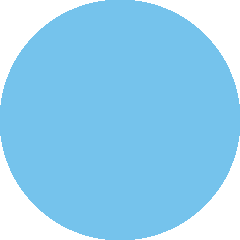 Other Opportunities

We are always on the lookout for new crew members to join our team! If a show is not currently being advertised, we still accept general crew applications throughout the year.
Interested in working with us? Send a 200 word bio and your CV to carly@theatretravels.org
Designers - where possible, please include photos of your previous work as well.

Theatre Travels is committed to providing opportunities for both emerging and established artists across the disciplines.

We are always ready to speak to all crew about getting involved.
​
We look forward to hearing from you!