Invite Us to Your Show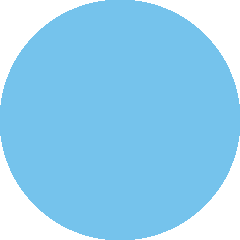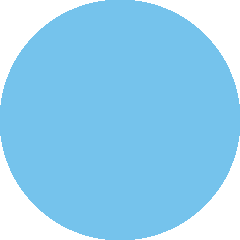 In 2019, Theatre Travels is excited to offer reviews, interviews and coverage to shows across the globe.
​
The following coverage is available for all shows, just get in touch:
- Reviews
- Interviews with Cast and Creatives
- Media Calls
- Red Carpet Coverage
- Ticket Giveaways
​
We try and make it to all shows that we are invited to with enough notice, so send us your information early.
Request any of the above coverage by emailing
​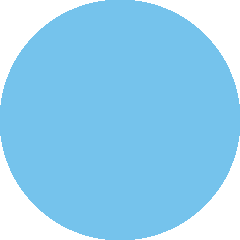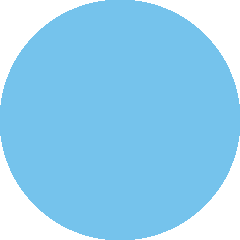 Want to know more about each of our fabulous reviewers? Click here!