AUDITIONS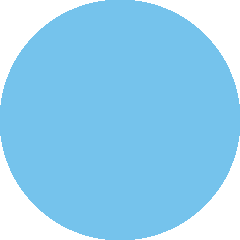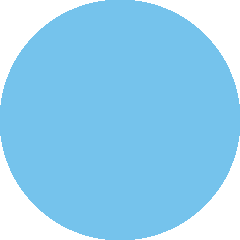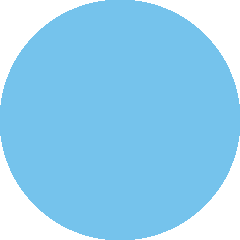 NO : INTERMISSION 2020
​
We're back and if you thought 2019 was big, wait till you see what the 8 shows of 2020 have to offer.
With larger casts and more crew roles than before, there are more opportunities than ever to get involved!
​
Roy Sullivan: Lightning Man Auditions
​
Self Tapes Accepted Until 12pm (noon) on January 29th 2020
​
Call Backs: Sunday, 9th February 2020
Festival Dates:
28th April - 17th May 2020
​
Please ensure that you read the audition pack for information PRIOR to clicking on the self tape submission form below. By clicking on the image, you will be able to download the audition pack PDF.
Having problems downloading the pack? Click here
​
For additional questions, please contact Carly at carly@theatretravels.org
Ready to book your audition? Click HERE
​
With lots planned for 2020, more auditions will be announced in the months to come.
Stay in the know by following us on Instagram or Facebook and checking this page regularly