Calling All Playwrights...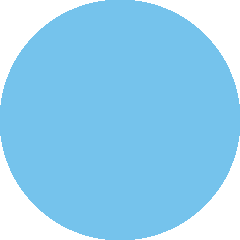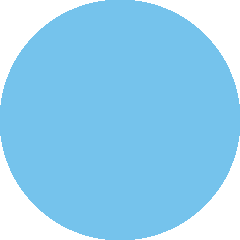 Thank you very much for your submissions for NO : INTERMISSION 2020
​
With over 500 submissions, we are now closed and will only be reopened on an as need basis for this festival.
​
Stay tuned for more opportunities for playwrights by following us on Instagram
​
If you have submitted a script, please note that only playwrights with scripts that we are interested in will be contacted. This is because of the sheer volume of submissions and whilst we wish we could be in contact with all playwrights, we are currently not able to do this. We will email successful playwrights by January 2020.
​
Until next time, thank you!