Ready to Join the Theatre Travels Team?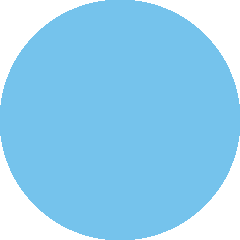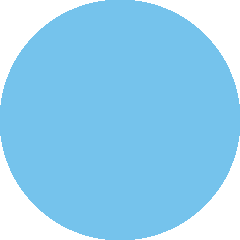 Theatre Travels is excited to welcome new interns to our close-knit TT family.
​
We are currently seeking 3-6 superstars for the following internships:
- Social Media Intern
- Artistic Programming Intern
- Arts Administration Intern
​
Please read the briefs by clicking on the documents below.
​
To apply, please email with the relevant internship title as the subject line.
​
We look forward to meeting you
​
​
​