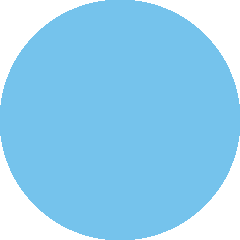 Reviews
Theatre Travels offers short reviews (800 words or less) of shows all around Australia and the US aimed at helping audiences decide what shows they simply do not want to miss!
​
We post new reviews almost every day!
To find out what we are seeing each night, keep an eye on our Instagram page to see where our team is and what shows they are at!!
​
Have a show coming up you'd like us to review?
​
​